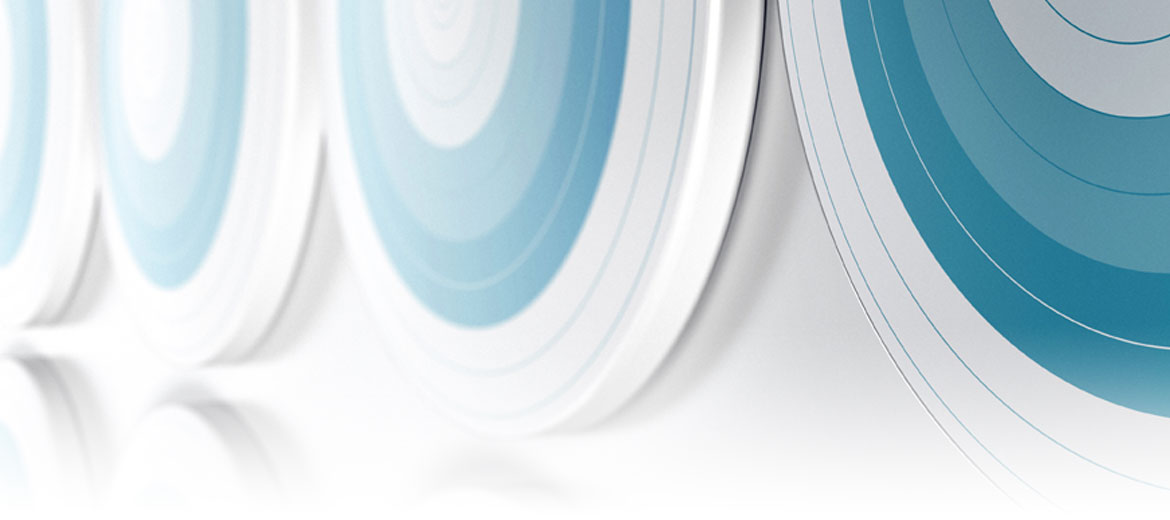 ARTHOSPico Cobalt Chromium Stent

The ARTHOSPico is a multicellular Cobalt-Chromium stent that offers strength, stability, and flexibility for treating the most difficult lesions. The Co-Cr Stent is indicated for patients with coronary heart disease. It is inserted in coronary vessels with a diameter of 2.0 to 4.0 mm. It is used for the treatment of de-novo and restenotic lesions in coronary arteries and vein-bypass-grafts.
Highlights
> Co-Cr stent provides strength and stability, while maintaining a high level of flexibility and vessel conformity
> Minimal strut thickness (65 μm) for optimal performance and small vessel stenting
> Excellent outward radial force in a low profile stent
Cobalt Chromium
> Co-Cr technology approximately 70-80% stronger than stainless steel
> Radiopacity in an ultra thin stent provides excellent visibility
> Open cell stent design and ultra thin struts provide excellent strength while maintaining flexibility
Delivery System
> Highly flexible delivery catheter to facilitate navigation of tortuous anatomy
> Good pushability for crossing difficult lesions
> Low profile to access difficult lesions
Clinical Trials
1. Publication in press.
2. PIPA Spanish Registry: Principal Investigatior Dr. Eulogio Garcia, Hospital Gregorio Maranon, Madrid.
3. Gyöngyösi M., Zenker G., Wallner H., Heigert M., Siostrzonek P. and Glogar D.: Results of the ARTHOS Pico Austrian Multicenter Registry.
Cardiovascular News 2004; Issue 9; 19-20.
4. Lefebvre JM, Fourrier JL, Leroy F: Preliminary results of PIVER (Pico Small Vessel Registry) Cardiology International 2004; Vol. 5 N0.2: 42-44.
---
Technical Specifications

Download our catalogue for a full range of available products and
order codes or contact us if you require a product presentation.
For further inquiries regarding any of our products,
call
+49 4171 6905 57-0

or email us at

info@thestentcompany.com