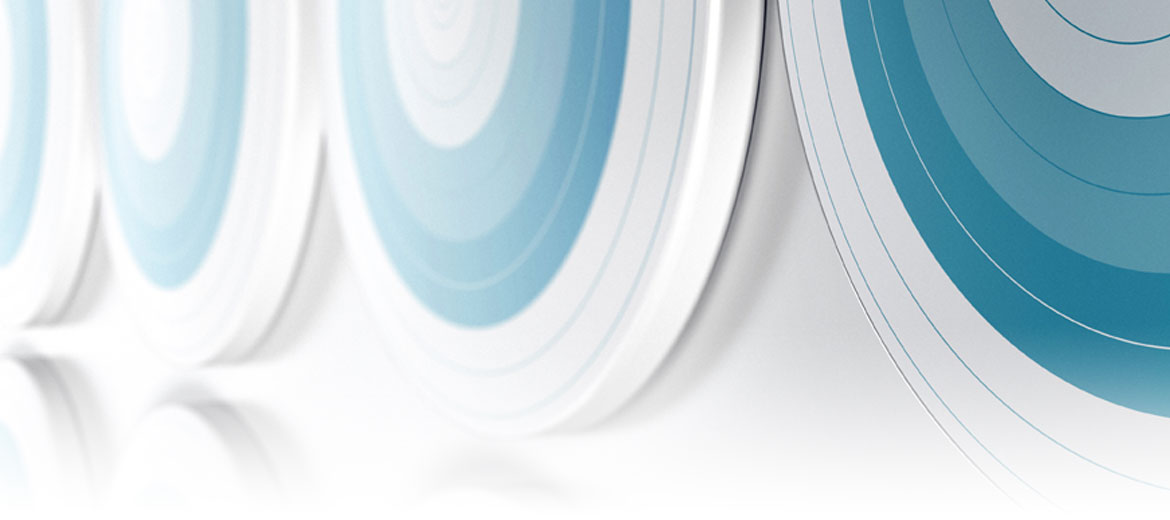 EASYFLUX

Inflation Device

The ergonomic and compact inflation device. Precise pressure increase with a simple wrist movement up to 30 ATM, reliable in any procedures. Efficiency and fast procedure with unique mechanism for rapid pressure increase.
ANGIOFLUX

Inflation Device

The inflation device to match every balloon. Ergonomic design with grained surface and slip-free buttons for a satisfactory hand grip and it's Very stable on the operating drape with easy to read pressure during inflation. Suitable for right and left-handed personnel.
---
Download our catalogue for a full range of available products and order codes.
For further inquiries regarding any of our products,
call
+49 4171 6905 57-0

or email us at

info@thestentcompany.com